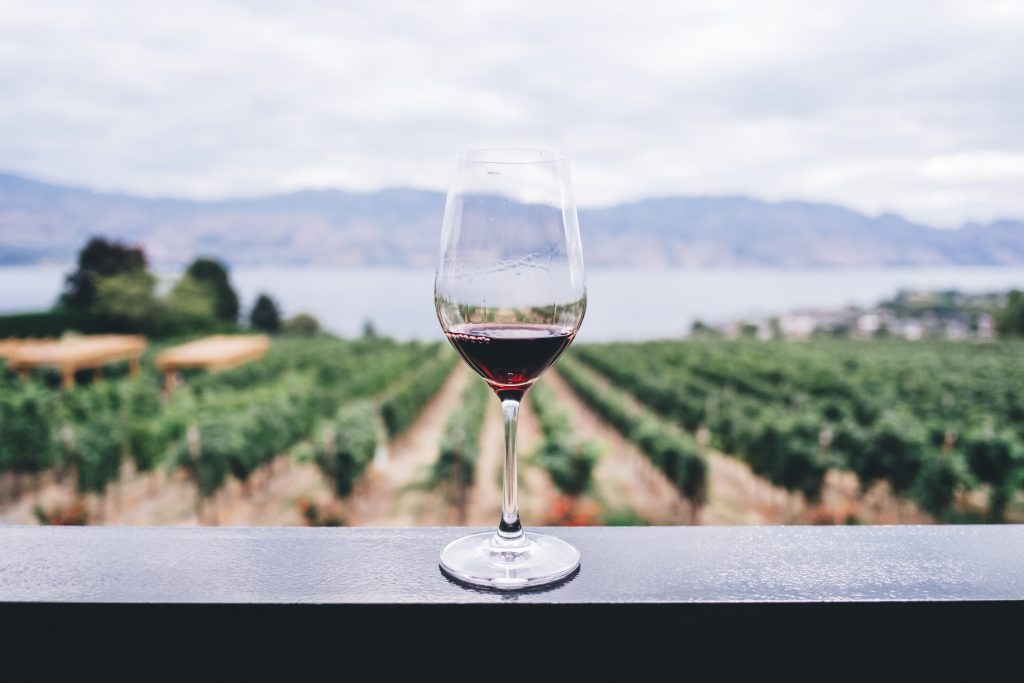 Welcome to the Friday Freebie Five, a new weekly feature on Dream of Travel Writing's Six Figure Travel Writer blog.
Each week, we comb our Travel Magazine Database to bring you five magazine sections open to freelancers around a theme–front-of-book trend pieces, long-form first-person features, short narrative postcards–to inspire your pitches.
"Revealed" takes the form of a round up focusing on something interesting from different Asian countries. In third person, these run from 300 to 500 words as each item is described briefly. Examples include "Iconic Games of Asia," which rounds up 12 games, such as polo,

FM카지노

and chess, which originated in Asian destinations, "Ideals and Identities," describing the flags and national flowers from 10 Southeast Asian countries, and "Homemade Moonshine," which describes the rice wine enjoyed in Myanmar and rounds up five other types of rice wine made across neighboring countries.
"5 Best" is a round up destinations around a theme. All locations are serviced by Aer Lingus and there is usually a mix of European and American destinations in the round up. Articles are about 500 words long and provide a third-person description for each destination covered. The tone is informal and conversational throughout. Recent examples include "5 Best Seaside Retreats," "5 Beautiful Art Deco Cities," and "5 Gorgeous Golf Escapes."
"Inspire" often contains two articles which round up luxury products such as watches, jewelry, spirits, fashion, yachts, cars, and high-end restaurants and hotels. The piece focuses on one market and rounds up between 10 and 15 items with a 1,000-word third-person article. After a short introduction, there's a 100-word description for each item in the round up which describing its features and often lists the price, where to buy it, the relevant phone number and website and other notes like engine power or the designer. Recent examples include "Latest and Greatest: The Ultimate Buyers Guide for Ready-to-Go Superyachts," which rounds up 10 superyachts, "Top Cars," covering 14 supercars, and "Top New Hotels," rounding up 13 high-end hotels around the world.
"Five of the Best" is a 500-word article which rounds up five things around a food or drink theme, usually in the same city. It's written in third person and includes the address, phone number, and opening hours for any establishments named. Examples of round ups from recent issues include the best tiny Paris restaurants, the best farm-to-fork restaurants, and the best tea and coffee subscriptions.
"VegEscape" rounds up 10 places to visit in a different city each issue. These are often in the U.S. but international destinations can also be covered here. These are most often vegan restaurants and cafes, but there is also usually two attractions to visit. Attractions are often related to health and wellbeing, such as a park or yoga class. There's a third-person description of each recommendation giving more information about what readers can expect there and sometimes including the website. Articles are about 600 words in total. Examples for this section include "Sun, Surf & San Diego," covering food and snacks in San Diego plus Balboa Park and Torrey Pines State Natural Reserve, and "Paradise Island," rounding up cafes, restaurants in Honolulu plus a yoga class and a spa.
You can find complete how-to pitching information for each magazine listed, including email addresses for all editors, in our Travel Magazine Database by clicking on the magazine's name and logging in with your account.
Don't have an account yet? Register here for detailed how-to-pitch information on more than 500 magazines!
Want to break into magazines faster?
Grab 11 free magazine breakdowns from our Travel Magazine Database.
Have you seen the
Travel Magazine Database
? We've got detailed breakdowns of hundreds of magazines looking for freelance travel articles, including direct email addresses.