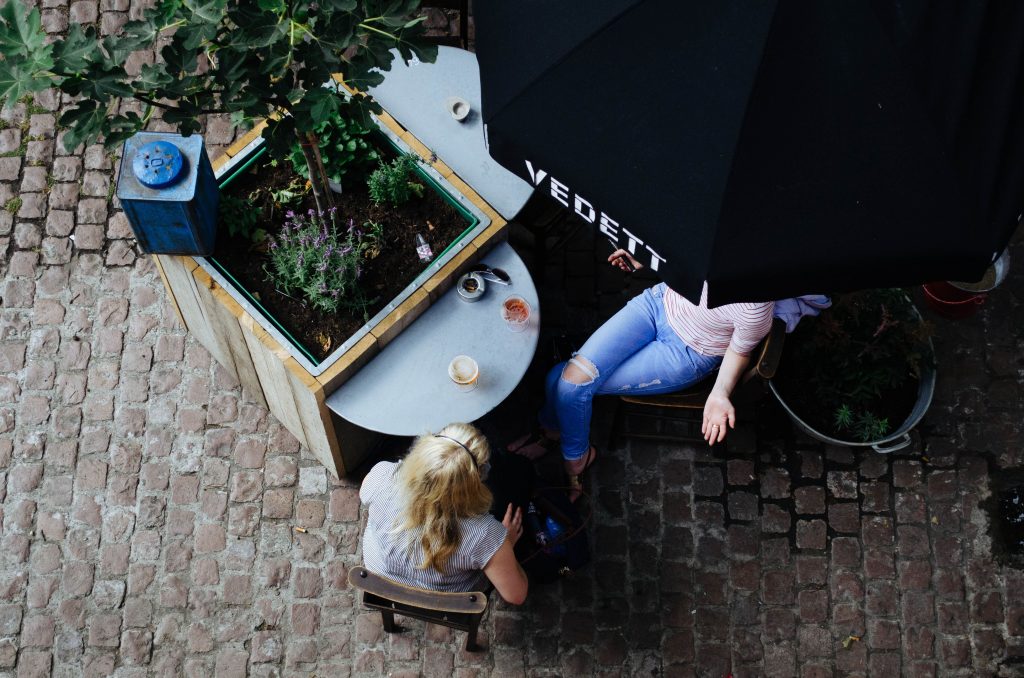 Welcome to the Friday Freebie Five, a new weekly feature on Dream of Travel Writing's Six-Figure Travel Writer blog.
Each week, we comb our Travel Magazine Database to bring you five magazine sections open to freelancers around a theme–front-of-book trend pieces, long-form first-person features, short narrative postcards–to inspire your pitches.
"Cities" is made up of two articles which focus on the city the issue is based on. In 800 to 1,000 words, the articles can focus on a specific attraction, cultural site, or neighborhood. The piece describes this in third person covering the history and meaning to the city and uses quotes from several sources such as locals who live there or people or work in an attraction being covered. Recent articles found in "Cites" from the Ankara issue include "Kavaklıdere," which describes the neighborhood with quotes from locals who living there, and "Ankara State Opera and Ballet," which covers the history of the performance venue with quotes from those who work there.
"Neighborhood Watch" covers a different neighborhood each issue focusing on something that is prominent there, such as food from a different country. There's a 200-word third-person introduction to the neighborhood followed by a round up of places to visit. Five places are described here and they're usually around the same theme, such as the same type of food restaurant or store. Examples include Little Tokyo in Mexico City, rounding up Japanese restaurants, Surry Hills in Syndey, covering Lebanese restaurants, and Jeans Street in Kojima, Japan, featuring denim stores in the destination.
"Close-up On" covers a town or neighborhood with a 300-word article. The piece rounds up six places to go and can feature restaurants, bars, cafes, galleries, markets, or shops. There's a third-person description of each and there's a "Getting There" sidebar covering how to get there with WestJet. Destinations recently covered in this section include Leslieville, Toronto; San Ignacio, Belize; and Pompano Beach, Florida.
"City Spotlight" focuses on a neighborhood of a city which is going through development or changes in some way. This is displayed through two to four short profiles of people involved with the neighborhood's reinvention, such as business owners. There are also two or three sidebars with one rounding up three places to visit, such as three restaurants, museums or hotels, and the other two either describing an attraction or giving the reader more information on the neighborhood, such as a timeline with its history. The article runs from 500 to 1,000 words in total and neighborhood's recently covered include White City in London, Noord in Amsterdam, and Brunswick in Melbourne.
"Trending" is a 250-word article which covers a destination, usually in the U.S. In second person, it describes why the reader should visit and what they should do when they are there, which are found under the subheadings of "Why Now" and "Where to Go" respectively. There is a sidebar called "Hit the Town" which rounds up three suggestions for food and drink in the destination such as a restaurant, a bar, and a café, with a short description of each. Recent destinations covered include Atlanta, San Juan Island in Washington, and New Orleans.
You can find complete how-to pitching information for each magazine listed, including email addresses for all editors, in our Travel Magazine Database by clicking on the magazine's name and logging in with your account.
Don't have an account yet? Register here for detailed how-to-pitch information on more than 500 magazines!
Want to break into magazines faster?
Grab 11 free magazine breakdowns from our Travel Magazine Database.
Have you seen the
Travel Magazine Database
? We've got detailed breakdowns of hundreds of magazines looking for freelance travel articles, including direct email addresses.