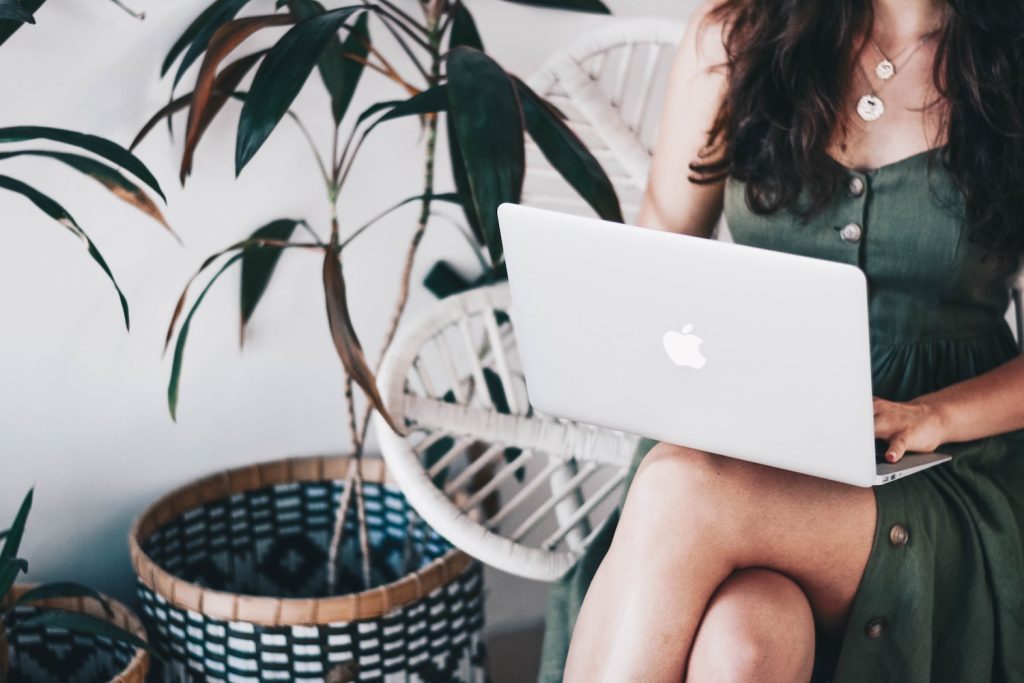 Welcome to the Friday Freebie Five, a new weekly feature on Dream of Travel Writing's Six Figure Travel Writer blog.
Each week, we comb our Travel Magazine Database to bring you five magazine sections open to freelancers around a theme–front-of-book trend pieces, long-form first-person features, short narrative postcards–to inspire your pitches.
"In Focus" takes the form of a profile covering an interesting person at the top of their field or someone doing something new and innovative. These people are usually based in the U.S. or Canada. Profiles are written in third person, include quotes throughout, and they cover the person's career, what they do, and any upcoming projects. Recent examples from this section include "Cooking at the Water's Edge," covering a chef who's inspired by Pacific Northwest ingredients, "This Stone is Rolling," which profiles a musician on his upcoming album and tour, and "The Great Bear Filmmaker," about a filmmaker and his documentaries covering the Great Bear Rainforest in Canada.
"Great Britons" profiles a prominent British person either from history or someone who recently passed away. Articles are written in third person and run from 1,000 to 1,500 words long. They cover who they person is, their childhood, career, and what they're best known for. People recently profiled for this section include comedian Spike Milligan, creator of the London sewage network Sir Joseph Bazalgette, and creator the modern circus Philip Astley.
"Point of View" profiles someone influential in the art and design world in about 700 words. It's written in a first-person as-told-to style and the person shares their inspirations and products they're enjoying. Fashion, art, and design topics are also frequently covered. Senior vice president of the fashion office and director of women's fashion and store presentation at Bergdorf Goodman, Linda Fargo was recently profiled for this section.
"Pieces of Me" is a 1,200-word article written in a first-person as-told-to style profiling someone with an interesting or unique story. The person is often from or based in Australia.  Recent examples include a profile of a women who was born in Papua New Guinea and adopted, a successful filmmaker who was once homeless, and a man campaigning against gay conversion therapy after his own experiences with it.
"What I Know About" is a Q&A with an expert with questions covering their topic. There's a third-person introduction, which covers who the person is and what they're an expert in, followed by four to eight questions related to this. In total, the article runs from 750 to 1,000 words long. There's sometimes a sidebar which rounds up three places to visit related to the theme. Recent examples include "What I Know About Sleep," interviewing a sleep researcher, "What I Know About The White Album," which talks to author and creator of a masters program about the Beatles about their album 50 years after it was released, and "What I Know About Avalanche Control," a Q&A with a mountain guide at Parks Canada.
You can find complete how-to pitching information for each magazine listed, including email addresses for all editors, in our Travel Magazine Database by clicking on the magazine's name and logging in with your account.
Don't have an account yet? Register here for detailed how-to-pitch information on more than 500 magazines!
Want to break into magazines faster?
Grab 11 free magazine breakdowns from our Travel Magazine Database.
Have you seen the
Travel Magazine Database
? We've got detailed breakdowns of hundreds of magazines looking for freelance travel articles, including direct email addresses.