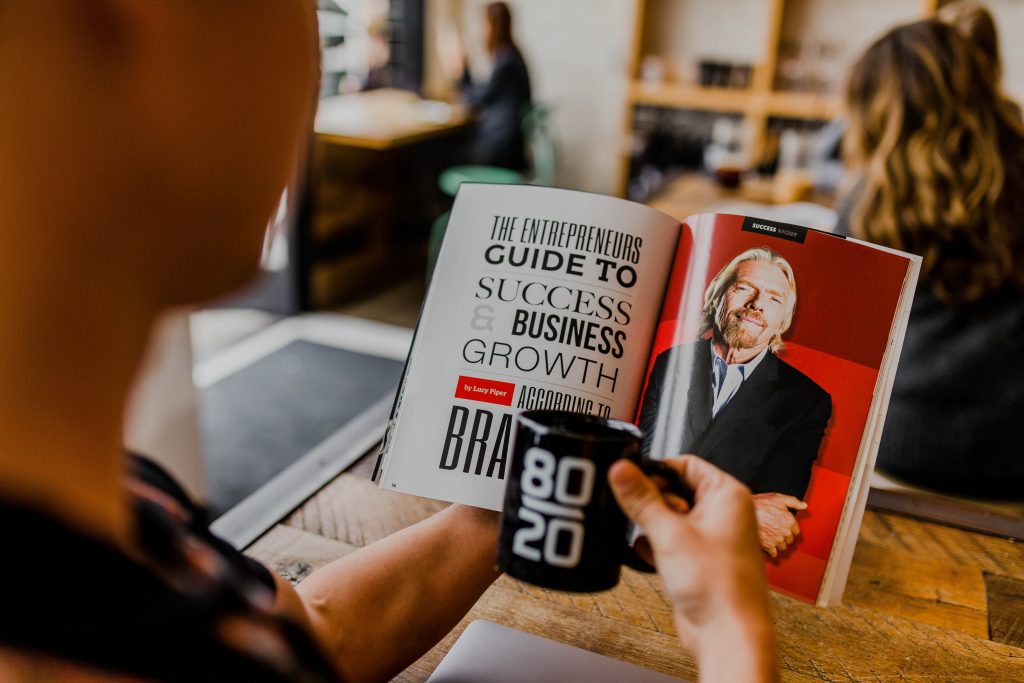 Welcome to the Friday Freebie Five, a new weekly feature on Dream of Travel Writing's Six Figure Travel Writer blog.
Each week, we comb our Travel Magazine Database to bring you five magazine sections open to freelancers around a theme–front-of-book trend pieces, long-form first-person features, short narrative postcards–to inspire your pitches.
"The Hemi Q&A" takes the form of an interview with a celebrity. There is an introduction of about 200 words, which covers what the celebrity is best known for in third person. This is then followed by a structured Q&A with questions covering the celebrity's career and any new projects. Articles range from 2,000 to 2,500 words long. Recent interviewees include anchorman Dan Rather, screenwriter and director Aaron Sorkin, and actor John Lithgow.
"A Conversation With" profiles a celebrity or well-known person in about 400 words. The piece is mainly written in third person covering who the person is, what they do, and any achievements. This is then followed with about three questions, Q&A style, which are usually more personal covering topics such as their travel tips or favorite restaurants. A recent profile includes actor and producer, Michael B. Jordan, and covers his work, how he unwinds, and his favorite trip.
"Q&A" takes the form of a Q&A with a celebrity. There's a short third-person introduction, covering who the person is and what they're best known for, followed by about six questions covering their career, travel, and personal life. Articles are about 400 words long and use a conversational and sometimes humorous tone. There is a sidebar to accompany the piece which gives the reader more information on the celebrity, such as five little known facts about them. People recently covered for this section include frontman of Franz Ferdinand, Alex Kapranos, goalkeeper for Chelsea and Belgium, Thibaut Courtois, and chef, Michael Roux Jr.
"The Inventory" is a Q&A with a famous British person, often an actor, writer, artist or musician. It's about 700 words long and the questions cover their ambitions and personal life including "Who was or still is your mentor" and "What's your biggest extravagance." Recent interviewees include actress Rebecca Hall, writer Michael Morpurgo, and athlete Kelly Holmes.
"Who Knew" is a 400-word Q&A with a celebrity. The questions tend to focus on a more personal side of the celebrity rather than their career, aiming to uncover a previously unseen side to the person. Topics covered include their greatest strengths, weaknesses, fears, and guilty pleasures. There are two small sidebars called "The Lowdown," which gives a fact about the celebrity's main accomplishment or what they're best known for, and "On the Radar," which tells the reader in one sentence what the celebrity is doing now mentioning any new projects or work for example. Recent examples of celebrities profiled include musician Seal, actor Jack Thompson, and actor Eric Bana.
You can find complete how-to pitching information for each magazine listed, including email addresses for all editors, in our Travel Magazine Database by clicking on the magazine's name and logging in with your account.
Don't have an account yet? Register here for detailed how-to-pitch information on more than 500 magazines!
Want to break into magazines faster?
Grab 11 free magazine breakdowns from our Travel Magazine Database.
Have you seen the
Travel Magazine Database
? We've got detailed breakdowns of hundreds of magazines looking for freelance travel articles, including direct email addresses.