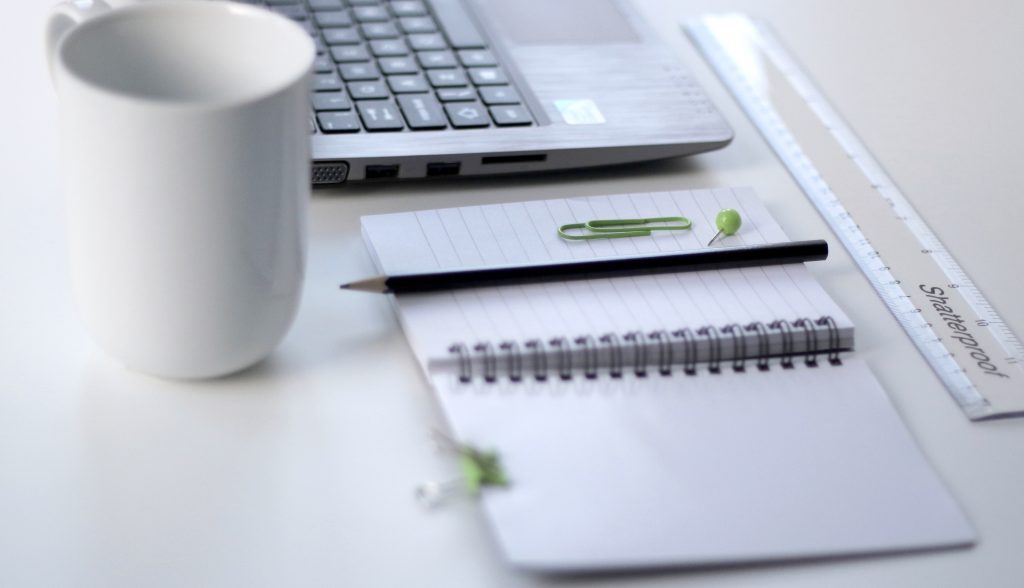 We're pleased to bring you FREE one-hour classes EVERY DAY on how to grow your travel writing income writing for magazines, blogs, and companies.
You can find the schedule for each month on our blog and get weekly updates on the schedule (along with all of the new travel writing jobs each week!):

For our one-year anniversary, we launched a very cool new options for those who are financially challenged to still take advantage of the depth of knowledge in our more the 85-hour-strong webinar library. (You can also grab all of our webinars a once with an all-access pass or as you need in our a la carte library.)
You can now stream all of our past webinars–one each week day–for free.
Each weekday at 2pm PST / 5pm EST / 10pm GMT / 11pm CET (and 9am AEDT Tues-Sat), enjoy one of the webinars from our library for free.
In the past we've covered:
How to Triple Your Travel Writing Income Writing for Magazines – While naysayers have for years that claimed the magazine industry, the fact is that magazines still pay significantly better than websites–and there's many more opportunities to write about travel for print magazines that you realize. Sleek, well-paying, new travel magazines are actually popping up every week. You just need to know where to find them. In this webinar, we cover: the 3 biggest reasons writing for magazines will skyrocket your travel writing income, 5 ways to make sure an editor not only

gets back to you, but wants to work with you again and again (and assign you stories without you even having to pitch!),

how to start getting these lucrative assignments this very afternoon.

How to Increase Your Pitch Success Rate by Analyzing Magazine – The process of pitching regularly will drastically improve your income and portfolio, and editors respond best to pitches that demonstrate a knowledge of their publication. The best way to demonstrate that knowledge is by only pitching specific sections of magazines. In this week's webinar, we show you exactly how to do just that.
How to Craft the Perfect Travel Article Pitch – You can take workshop after workshop on how to write the perfect travel article, but if your pitches aren't landing assignments, it's all for naught. We'll walk step-by-step through what you need to know to write the perfect pitch–and everything that you should leave out.
How to Earn Big with Travel Content Marketing Writing – We talk about the different opportunities for travel content marketing writing–from blog posts to content strategy to choosing and editing photos for Instagram–what kind of pay you can expect (and

the low-paying types of work you should always avoid), and where to start looking for these opportunities.

How to Locate the People Who Need Your Travel Content Marketing Writing

– We continue looking at where the big money in travel writing is hiding this week in part two of our series on travel content marketing writing: how to identify the people you can approach for this type of work, whether companies or tourism boards.

How to Craft a Travel Content Marketing Pitch that Gets Attention – In the third portion of our coverage on travel content marketing writing, I break down the steps of putting together your own pitch to send cold to companies and tourism boards you think would benefit from your services, including powerful statistics on content marketing ROI to include and just how much information to give away to keep your prospect interested without setting them up to go execute your plan without you.

 
Join our FREE daily webinars!
Every weekday, we offer free, one-hour video courses that help you grow your travel writing income. Every we'll send you reminders of what we're covering each week, from perfecting your pitches to writing feature articles to getting more assignments from each trip.
Don't miss out. They're free!