All Posts in Category: Free Stuff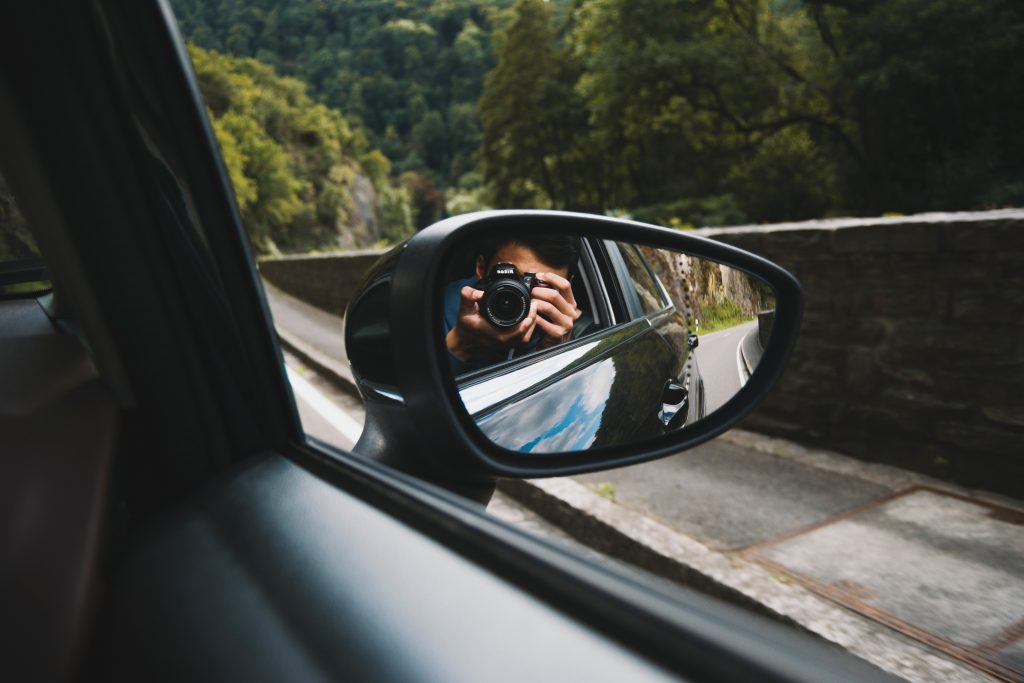 Welcome to the Friday Freebie Five, a new weekly feature on Dream of Travel Writing's Six Figure Travel Writer blog.
Each week, we comb our Travel Magazine Database to bring you five magazine sections open to freelancers around a theme–front-of-book trend pieces, long-form first-person features, short narrative postcards–to inspire your pitches.
"Road Trips" covers driving adventures in the country in about 2,000 words. Articles are written in a second-person style as the writer gives readers tips and advice for taking the trip themselves. There are multiple sidebars which gives more details on the route, what to pack, where to stay, and how to get there. There's also often a final sidebar which gives two alternative driving adventures. A recent example includes "Northern Exposure" which describes a round trip on the Gibb River Road in Kimberley with information on what expect and how to navigate the route.