All Posts in Category: Business Skills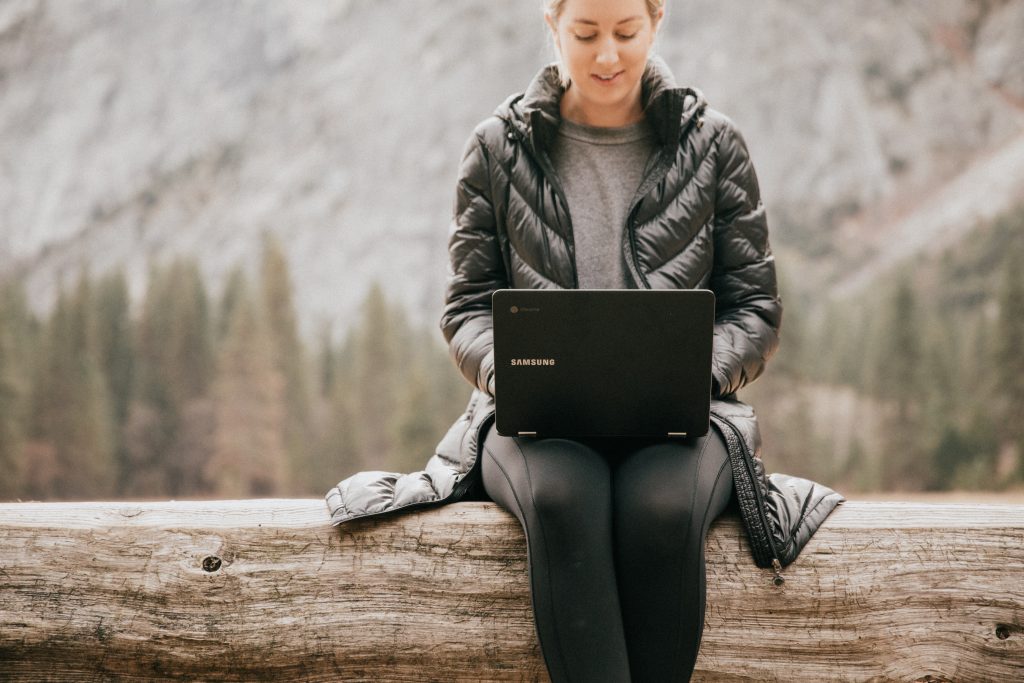 Not ready to hit the gas pedal of a Maserati and tear up the open road with the momentum of your travel writing career?
We get it.
Not everyone is!
Over the years I've met people finishing graduate degrees, or whose spouses are finishing graduate degrees so they are the sole breadwinners, or whose parents are in and out of the hospital several times a month, or who have just had a serious bout in the hospital themselves.
We all have our own pace and our own times to accelerate it and move on to the next stage.
If now is not that time for you, please keep enjoying our free webinars, newsletters, and blog posts for inspiration.
But, if you hit 2019 saying, "Wtf? 2020 is next year. That's like the end of my personal Mayan calendar. Now. Is. The. Time."–then I've got news for you.