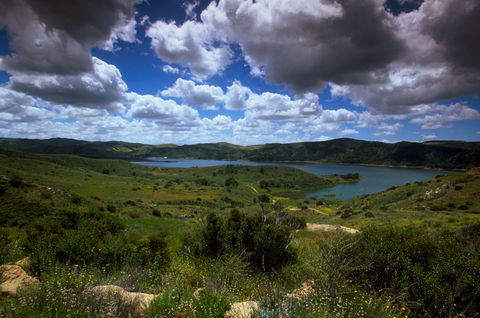 Thank you so much for signing up for one-on-one coaching during WITS! In half an hour, we'll work through your background and ideas and formulate a target list of travel magazines to pitch with saleable ideas to match. In an hour-long session, we'll also work through a proven process to quickly craft your own pitches and you'll walk away with three magazine article pitches written and ready to go.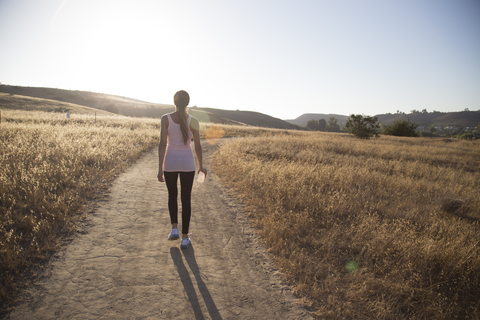 If you haven't signed up a session on Friday through the WITS sign-up form, and would like to have a coaching session at another time during the conference, please email me first at gabi@gabilogan.com to make sure that we can find a mutually agreeable time before you pay. We'll get you a personalized plan to make money travel writing about your experiences! Have a personal travel blog? Have past trips you're still waiting to share with the world? Going somewhere usual soon? Want to transition to travel writing as a full- or part-time job? Knowing which ideas make solid articles and which magazines they fit into is the key. Sit down with me and my database of travel magazines that pay, and let's craft a custom plan for you to get your name in print and money in your pocket this year.
Join our FREE daily webinars!
Every weekday, we offer free, one-hour video courses that help you grow your travel writing income. Every we'll send you reminders of what we're covering each week, from perfecting your pitches to writing feature articles to getting more assignments from each trip.
Don't miss out. They're free!