All Posts Tagged: Tim Cahill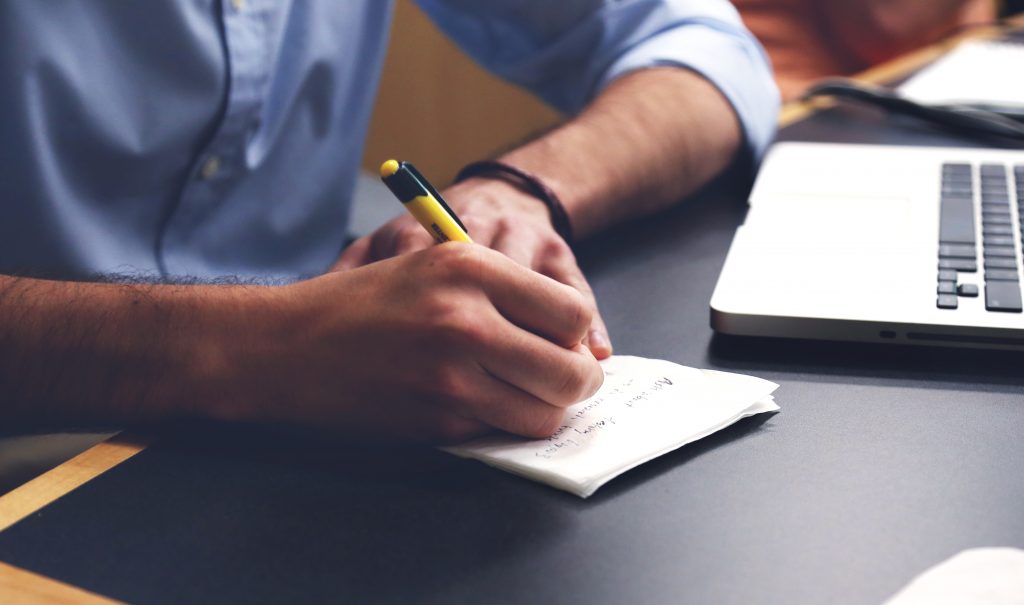 At last year's Book Passage Travel Writers and Photographers Conference, the group had the pleasure of listening to the Tim Cahill, founding editor of Outside magazine interview, Susan Casey, with whom he had worked for years, on the occasion of the publication of her new book Voices in the Ocean.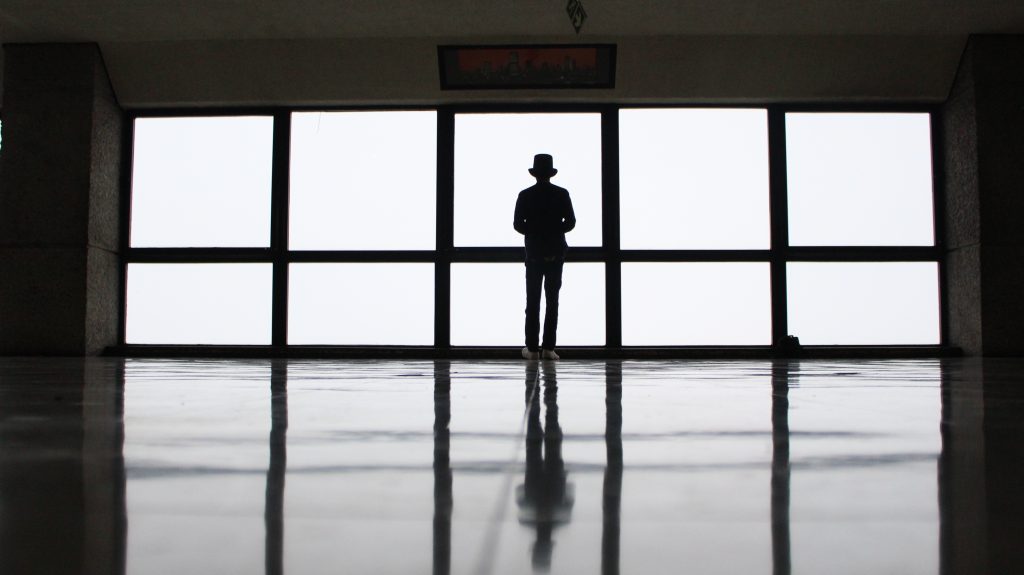 How much pitching have you done lately?
No, I'm not about to harp on the importance of marketing. I hope I've done that enough for a while.
I'm asking for a different reason. To save you from yourself. Or from your own success.