All Posts Tagged: social circle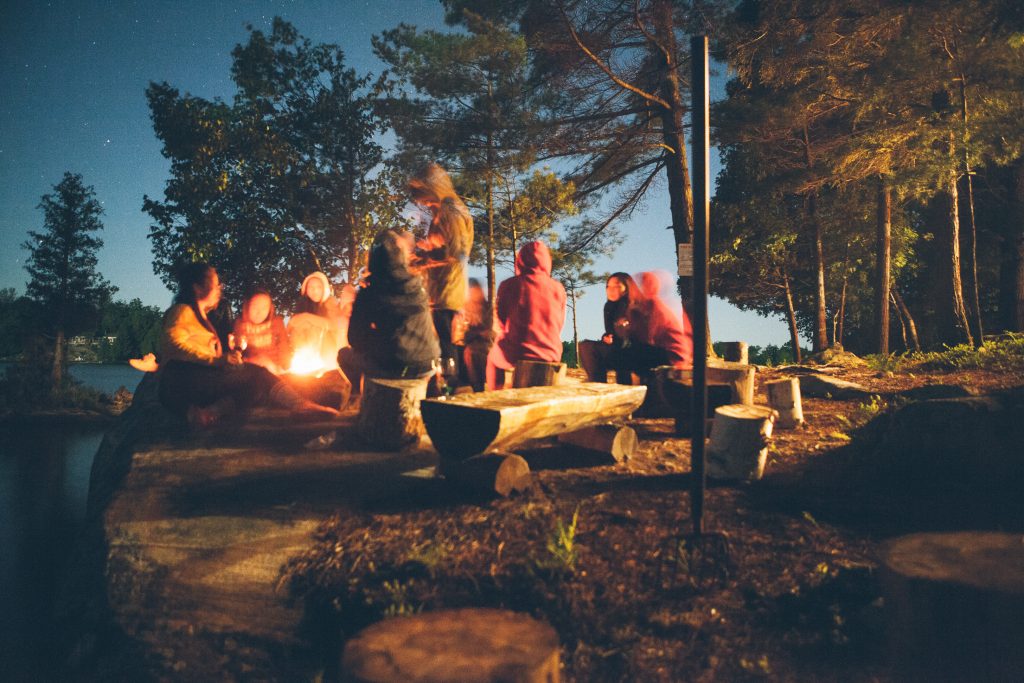 On the flight home from the North American installment of the TBEX travel blogging conference today, I reflected back on the big-picture, future-of-the-industry conversations I'd been having over the part few days with travel writing heavy hitters from Don George to Gary Arndt to Chris Christensen.
The redux version: in terms of opportunities, it's an incredibly exciting time to be a travel writer.
But there was something deeper that I noticed, a thread underpinning so many conversations I've had over the last few weeks both in my own Freelance Travel Writing Master Classes (which have been an amazing knowledge sharing opportunity for travel writing–both full-time and those on their way there–to see how other people approach this job) and in the conferences I've attended.