All Posts Tagged: Don George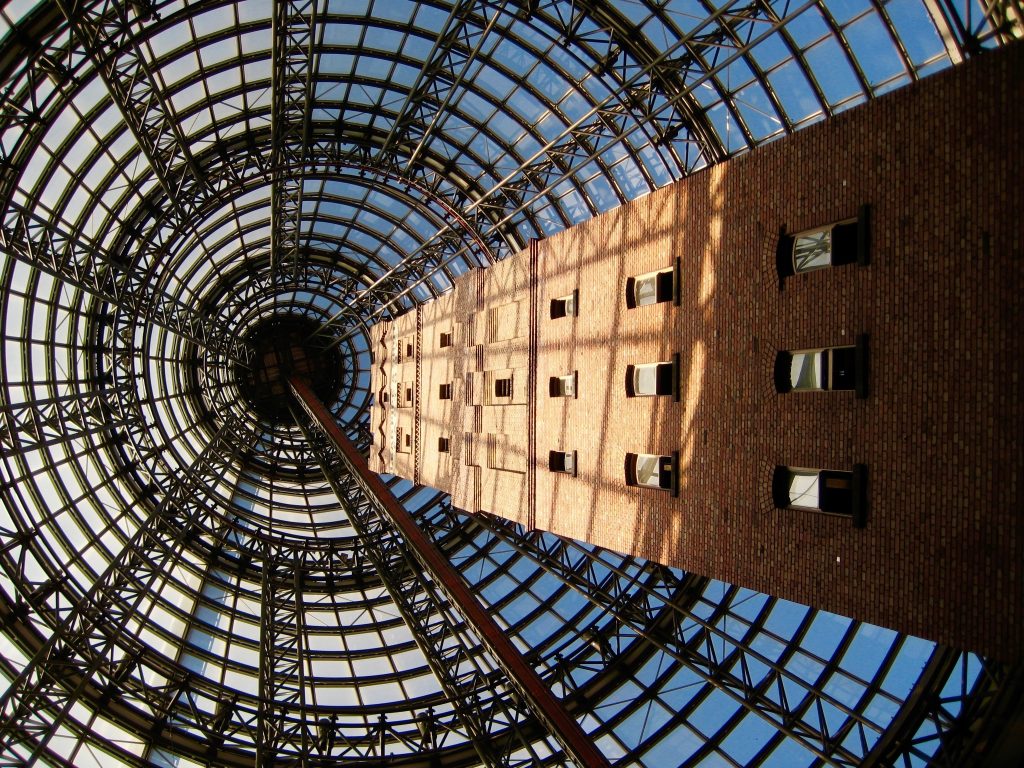 What is the first thing you do when you are done with a trip?
When you board the flight home or finish packing for your return journey or next destination?
Do you start working on your to-do list for the following week? Upcoming travel plans? Photo editing? Social media posts? Read More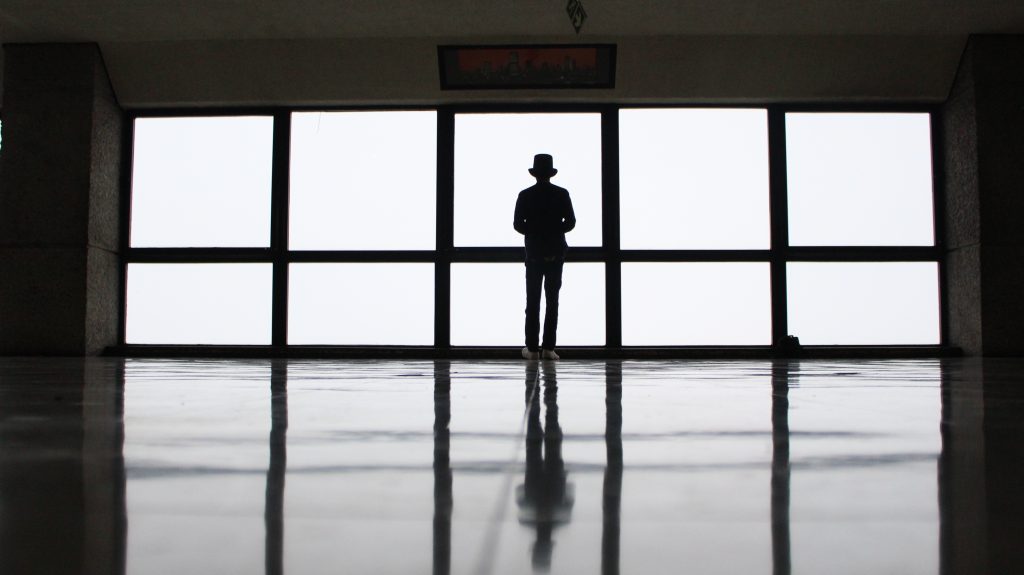 How much pitching have you done lately?
No, I'm not about to harp on the importance of marketing. I hope I've done that enough for a while.
I'm asking for a different reason. To save you from yourself. Or from your own success.