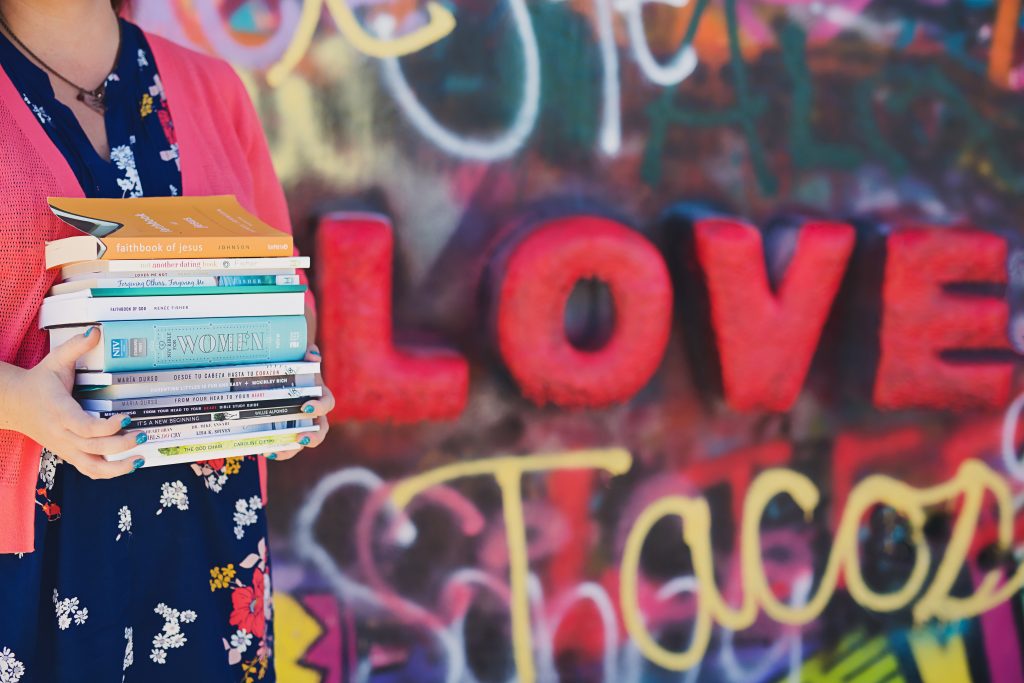 We're so excited you stopped by at Muse and the Marketplace!
Exclusively for Muse attendees, we have a special ten-part jump-start series, including:
Our brand-new book 101 Magazines Looking to Publish Your Travel Articles—And Everything You Need to Know to Pitch Them when it comes out the week after next!
A print copy of The Six-Figure Travel Writing Road Map (and a digital copy 

for reference when you're on the road

)



Our proprietary pitching workbook

for brainstorming, organizing, repurposing, and refining ideas (also in print form for easy fill-in plus digital copies so you have them whenever you need them)

Our signature "Your dreams don't make themselves" tote bag to carry all your gear when you're on the road–it's the perfect size for a laptop, notebook, water bottle, wallet, and your photography gear

A digital copy of our 180-page Ultimate Guide to Pitching (and Landing) Travel Magazine Articles
A digital copy of 47 Quick Ways to Jumpstart Your Travel Writing Business, Get More Clients, and Soar Ahead of the Competition in Seven Minutes a Day
A digital copy of Everything You Need to Know to Start Traveling for Free (With Points and Miles)

Our five-part annual review video series for doing a deep-dive on exactly what matters to you and how to achieve it in the year ahead
Our video course on "How to Become Part of an Editor's Stable"
The replay of our three-and-a-half-hour live masterclass Master Magazine Pitching Workshop
Grab all of this for just $59!
You can pay at this link, and you'll immediately receive all of your digital resources by email. Then, stop by our table to pick up your tote bag, proprietary worksheets, and physical copy of The Six-Figure Travel Writing Road Map.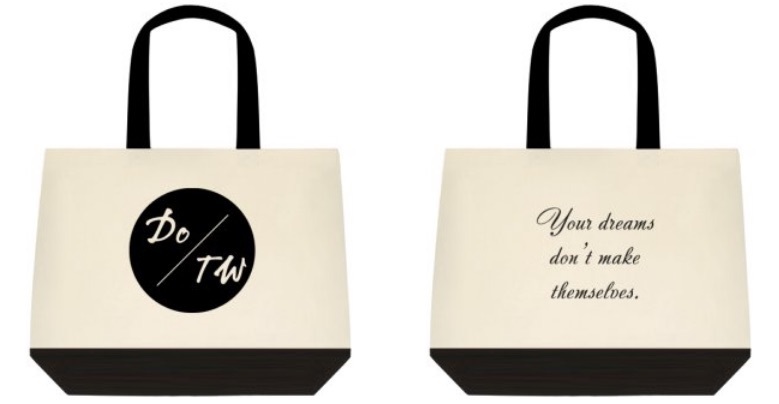 ~~~~~~~~~~~~~~~
ALSO — exclusive for Muse and the Marketplace: grab $150 off our summer retreats with exclusive early-bird pricing ($399 total for programming, activities, accommodation, and food). Confirm your spot at our table!
June 19-21 or July 10-12: My First "Press Trip" Retreats
The focus of this event is for you to experience tours like a full-time, travel writer would, but rather than learning just by watching your peers and trial and error, you will have a personal guide to the professional side of being on a press trip and using the material that you can ask all of your questions to on any topic along the way.
August 23-25: Advanced Travel Writing Business Mastermind
We will dedicate this weekend to a deep planning and reflection process for your business, with a planning process to sketch out exactly which steps you will take when to get your business where you want it to be. This event is specifically for freelance writers who are currently freelancing full-time (even if it's not 100% travel) or are actively freelancing part-time and planning to transition to full-time this year
September 20-22: TravelContentCon
Last year's TravelContentCon attendees killed it pumping out pitches after this event last August. If you've been telling yourself it's time to double down on your recurring income, transition from one-off or non-contract blogging work to more stable relationships, figure out what travel content marketing looks like for you and how to get a piece of the pie, then this event—built entirely on action and start-to-finish travel content marketing planning for what will work best for you personally—is for you.