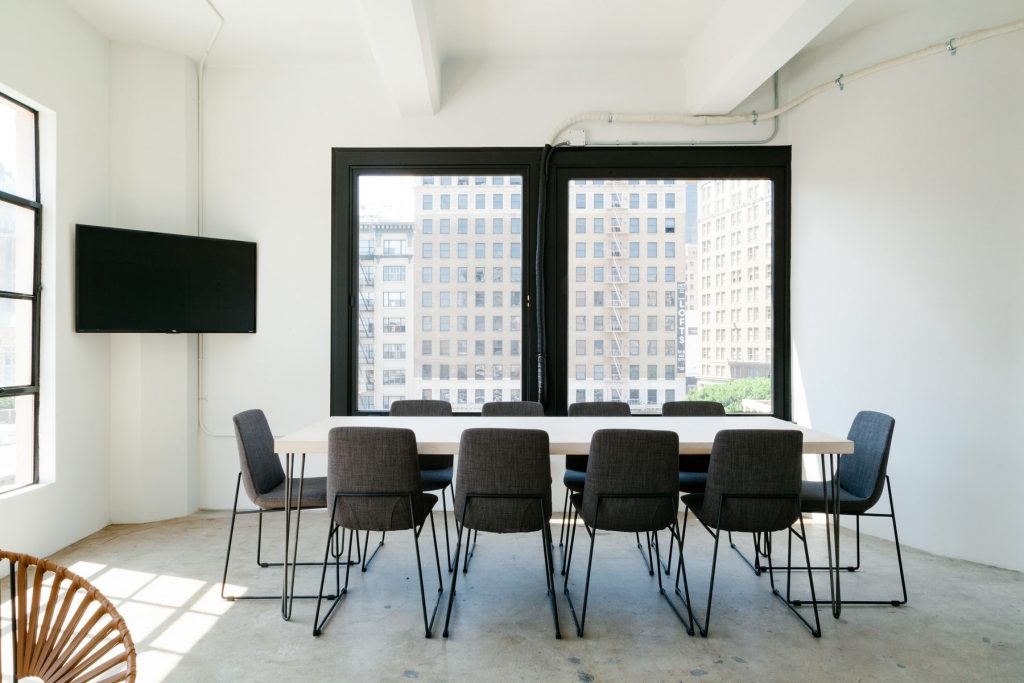 From 1:30 pm – 4:30 pm on Saturday, December 9, 2017, Dream of Travel Writing presents a travel writing bootcamp to help you get your stories published and your trips funded today.
Location:

120 E. 8th Street
5th Floor, Suite 512
Los Angeles
In this Get Published in Travel Magazines Now! Workshop, you'll learn the all the most important tricks of professional travel writers:
the magazine landscape and the best places for you to break in, even if you've never been published before
what travel magazine editors really want—and exactly how to give it to them
how to break your trips into story ideas and match them to magazines
a verifiable way to come up with solid story ideas editors will love
how to write pitch emails that editors respond to—in just 15 minutes (including research)
You'll also get:
plenty of snacks to fuel your brain through the presentations and exercises
the 400-page guide on creating a successful and lucrative career as a travel writer: The Six-Figure Travel Writing Road Map
1-month full Travel Magazine Database subscription
worksheets to take home so you can recreate all of the workshop exercises whenever your travel writing needs a boost
ample opportunities to chat for one-on-one coaching on your ideas
We've cancelled this event due to the road closures and evacuations in the area.
There's nothing holding you back from having a sustainable, successful career as a travel writer. You just need a road map.
When I started as a travel writer, no one was blogging or writing or lecturing about how to make a good sustainable living in this profession. So I started a blog and wrote articles I didn't care about for $20 because that was how everyone said you had to start travel writing.
But it's not.
With the experience you have–both as a writer and traveler–you can get well-paid travel writing work right now. There's no need to spend years proving yourself or working your way up some invisible ladder everyone is insisting you must climb. You can just jump to the next level.
Participants in my workshops have not just gone on to get travel magazine assignments…I've had people get assignments the very next day.
And you can too.
I know, not just because my students have done it, but because I've done it myself.
One day, after writing for these $20-an-article website, I decided that I was embarrassed to have a portfolio full of those articles and wanted to have better articles under my belt. So I read and read and read about how to pitch and what editors do and don't want. Not in the travel sector, because no one was writing about that, but in journalism and freelance writing more generally.
There was a lot of conflicting information to wade through, but I finally felt like I had a handle on the situation and started pitching article ideas to magazines. And not only did I get assignments right away, but when I look back now at the pitches I sent that year, most of the pitches I didn't hear back from right away ended up turning into articles later.
But whenever I tell people that the key to having the travel article assignments of their dreams is to pitch, they sort of smile and nod and NEVER DO IT.
Why Most People Don't Become Travel Writers
They just keep applying for poorly-paid travel writing gigs they find on job boards. Because they believe three things:
Pitching is hard
Editors won't be interested in their ideas anyway
They don't even know who to pitch
Thankfully, the reality of the situation is that:
Pitching is 100% formulaic, and we will teach you that formula.
There is an easy way to let the magazine you'd like to write for come up with ideas for you, and we'll teach you that too.
There is an entire database of hundreds of magazines looking for travel articles, and we're going to give you access to that as well.
So why should you pay the equivalent of a nice dinner out to come listen to me?
There's a reason that I wrote the 400-page book The Six-Figure Travel Writing Road Map (which you'll get a free copy of after the workshop!).
When I started going to travel writing conferences and people heard that I didn't have my own blog, and only wrote for other blogs that paid me $100-400 a post or magazines that paid $400-$2,500, people wanted me to teach them how I did it. So I told them what I did. But they didn't do it. So I spent 18 months researching why.
Why do some people become successful travel writers and others don't? One half of the equation is knowledge. And the other half is psychology. So I created a series of trainings that give you the information you need to succeed and exercises to make sure you actually implement what you learn.
Normally, people have to pay $500 a month ($250 per hour of one-on-one time) for personal coaching from me to have access to these trainings and exercises or come to my writing retreat center outside New York city for a weekend retreat. But ever so often, I do mini versions, boot camps if you will, that give you a three-hour download of everything you need to start getting travel writing assignments coming in now.
What We'll Cover in the Get Published in Travel Magazines Now! Workshop

The workshop includes three modules, each with multiple exercises to make sure you put what you're learning into action and walk out of the workshop with pitches ready to send to travel magazine editors:
Module 1: The travel magazine landscape and what editors really need from travel writers and why. How to analyze a magazine so it can teach you to come up with the ideas its editors are looking for. How to use the Travel Magazine Database to learn what an editor needs when you can't get a hold of the magazine.
Module 2: Your unique advantage as a travel writer. Workshopping your article ideas live and discovering the biggest mistakes new travel writers make about what an article idea really is. Breaking your trips into hundreds of article ideas.
Module 3: How to match your article ideas to magazines. How to turn each idea into a winning pitch. Setting up a writer website. How to work with editors once you get the assignment.
And you'll also get:
A signed, print copy of The Six-Figure Travel Writing Road Map…plus you'll skip the shipping. We've already paid that for you. (A $25 value)
1 month of full access to the Travel Magazine Database, with breakdowns of hundreds of travel magazines that spell out which sections of each magazine are open to freelancers, how to pitch them, and the direct emails for the editors you need to reach. (A $20 value)
Ample opportunities to chat with me one-on-one about your ideas, background and how we can power up your travel writing income. (A $250/hour value)
Gourmet snacks from my favorite global food purveyor in L.A. ($10 value)
We've cancelled this event due to the road closures and evacuations in the area.
Our Money-Back Guarantee
Our Travel Magazine Database has a pretty crazy guarantee.
If you use it, and pitch regularly for three months and don't hear back from any editors, we'll not only give you your money back, you'll also get a private coaching call and three query critiques to get your pitching up to snuff so you start getting responses.
We're going to extend that guarantee to the full price of the workshop.
If you attend the workshop, go home and send pitches regularly, and haven't gotten any responses in three months, we'll refund your entire fee and give you the private coaching call and three query critiques.
We've cancelled this event due to the road closures and evacuations in the area.
If you've been thinking about pursuing travel writing as a part- or full-time, PAYING job, why haven't you reached your goal yet?
If you've read this far, you probably need some additional help or information to reach that goal.
This is the first time we've done a workshop in Los Angeles and I'm not sure when we'll be back, and especially not with a free weekend day to offer this in-depth workshop.
Get the kick in the pants you need to get moving toward your dreams now.