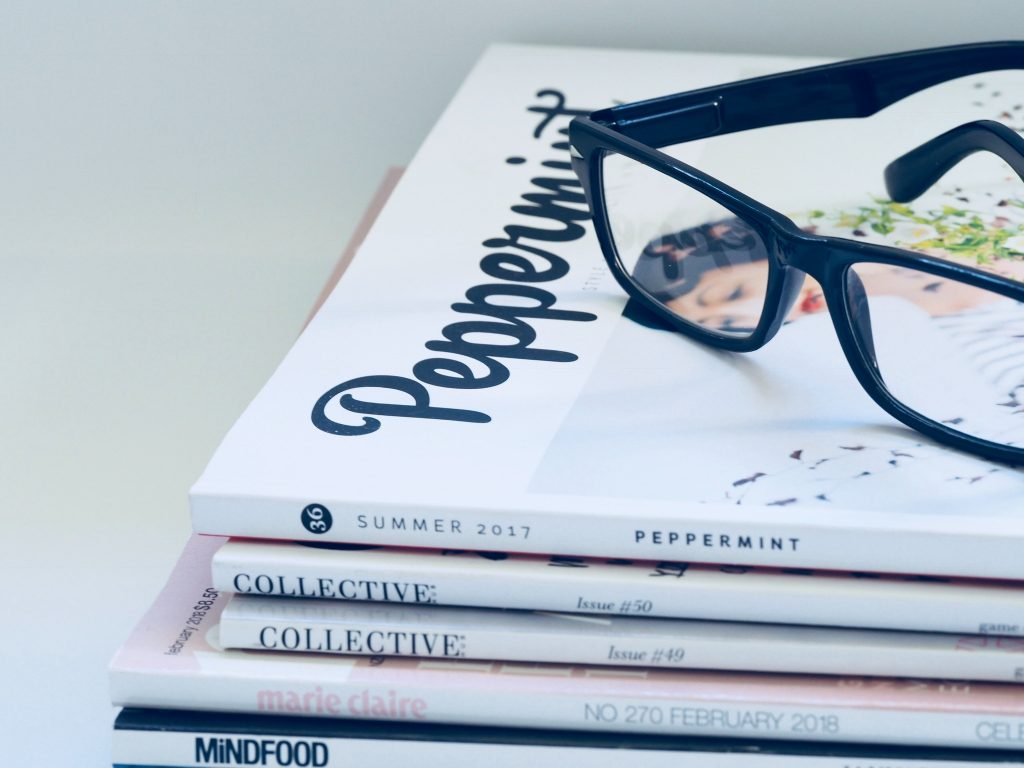 Learn What *Today's* Editors Want from You
From 7:00 p.m. – 9:00 p.m. on Thursday, April 19, 2018, Dream of Travel Writing presents a new travel writing master class to help you dramatically grow your freelance travel writing income.
Location:
511 SW 10th Ave
Collective Agency — Co-working Space
In this freelance travel writing master class, you'll learn what is going on right now in the minds of travel editors behind desks around the world:
how trade, consumer, and custom staffs are different today

what magazines you've never heard of that you should be paying attention to–and pitching
where the sweet spots in the market are *for you*

what is going on internally with major magazines right now

and more
You'll also get:
a light dinner of international goodies (we have to travel somehow in a travel writing workshop; even if it's just with our palates) to fuel your brain through the presentations and exercises ($20 value)
a print copy of the 400-page, ultimate guide to making money as a travel writer: The Six-Figure Travel Writing Road Map ($20 value)
one month of access to exactly how to pitch hundreds of travel magazines with a Travel Magazine Database subscription ($20 value)
What We'll Cover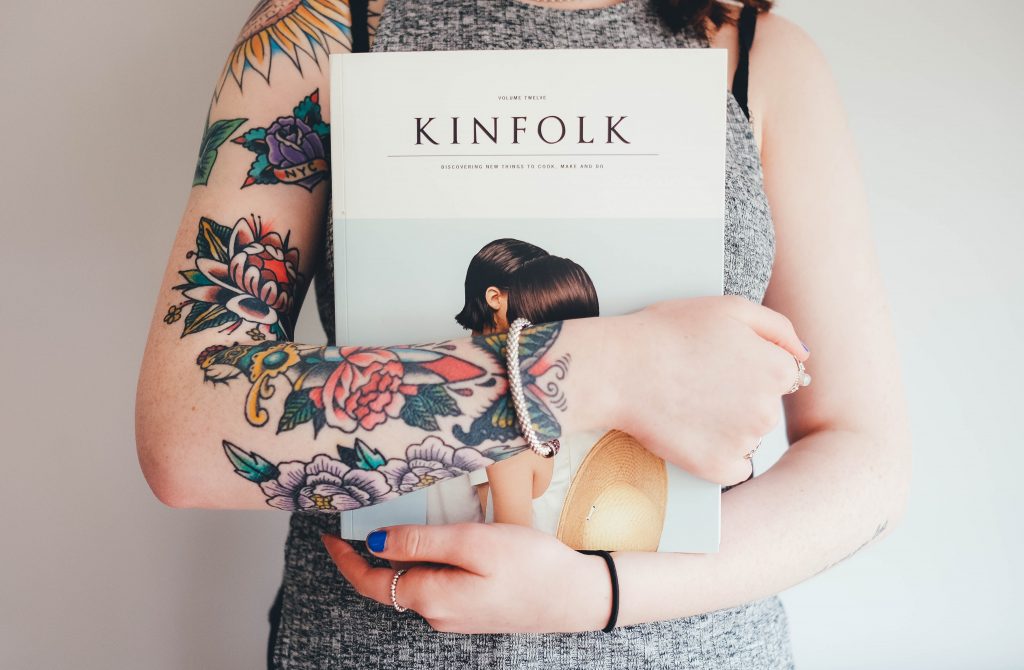 This is not just going to be me talking at you about how to pitch, what editors are looking for, and how to make money from blogging. You probably already know everything that you need to know about those things.
We're going to…you might call it gossip, but it's more like the frank discussion of industry facts that folks with editorial desk jobs are all in on that you don't get at your freelance version of the water cooler.
I'll share not only the juicy tidbits that I've gotten straight from the editors mouths at conferences and other networking events, but also cold, hard analysis from the deep depths of data we have in the Travel Magazine Database.
Our Schedule for the Evening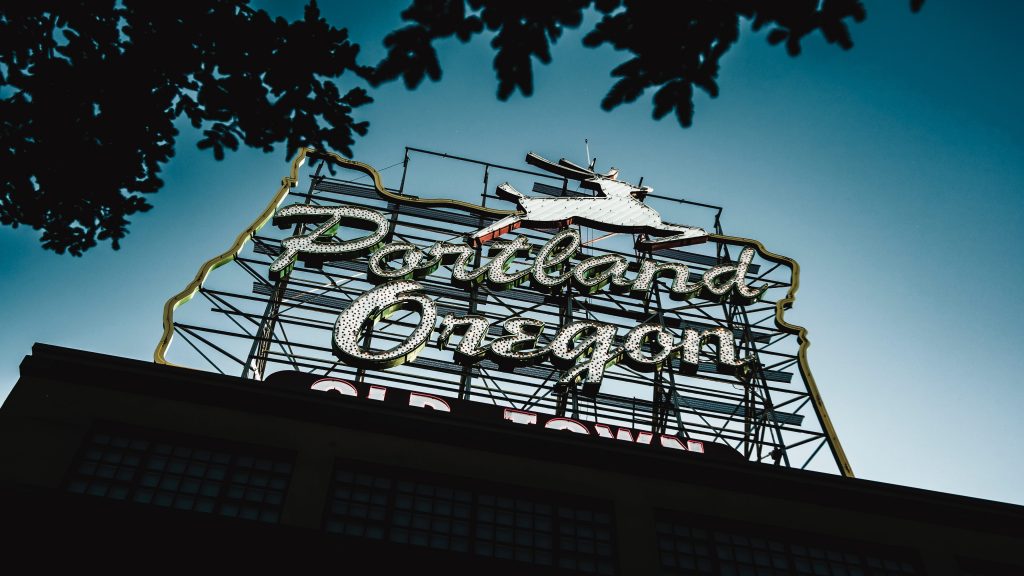 6:30 p.m.: Guests begin to arrive, get set up on the Travel Magazine Database, grabbing your food and getting settled
7:00 p.m.: Welcome and laying the groundwork on the magazine landscape, from the big three buckets (consumer, custom, and trade) on down to deep dives into what is happening and where the money and assignments are in each area
8:00 p.m.: Snack break!
8:15 p.m.: Digging dip on editors' mindsets: what the word on the street is both with what editors (at large and individually at top publications) are looking for, what they've got coming down the pipe to land on their desk, and how you can best build relationships by giving them what they need right now
9:00 p.m.: Official program concludes and time for any additional one-on-one questions and another coffee!
Why should you pay the equivalent of a brunch out to come listen to me?
There's a reason that I wrote the 400-page book The Six-Figure Travel Writing Road Map (which you'll get a free copy of at the workshop!).
When I started going to travel writing conferences and people heard that I didn't have my own blog, and only wrote for other blogs that paid me $100-400 a post or magazines that paid $400-$2,500, people wanted me to teach them how I did it. So I told them what I did. But they didn't do it. So I spent 18 months researching why.
Why do some people become successful travel writers and others don't? One half of the equation is knowledge. And the other half is psychology. So I created a series of trainings that give you the information you need to succeed and exercises to make sure you actually implement what you learn.
Normally, people have to pay $500 a month for personal coaching from me to have access to these trainings and exercises or come to my writing retreat center outside New York city for a weekend retreat of not just learning, but doing. Of patterning the actions that they'll take home and practice to make sure their travel writing career actually happens like they want this time.
But while I'm on the road, I'm bringing some of our special sauce to you.
Our Money-Back Guarantee
Our Travel Magazine Database has a pretty crazy guarantee.
If you use it, and pitch regularly for three months and don't hear back from any editors, we'll not only give you your money back, you'll also get a private coaching call and three query critiques to get your pitching up to snuff so you start getting responses.
We're going to extend that guarantee to the full price of the workshop.
If you attend the workshop, go home and send pitches regularly, and haven't gotten any responses in three months, we'll refund your entire fee and give you the private coaching call and three query critiques.
If you've been trying to get your travel writing to comfortably support you, why haven't you reached your goal yet?
If you've read this far, you probably need some additional help or information to reach that goal.
There's only a handful of spots in this master class. Don't let someone else grab yours.