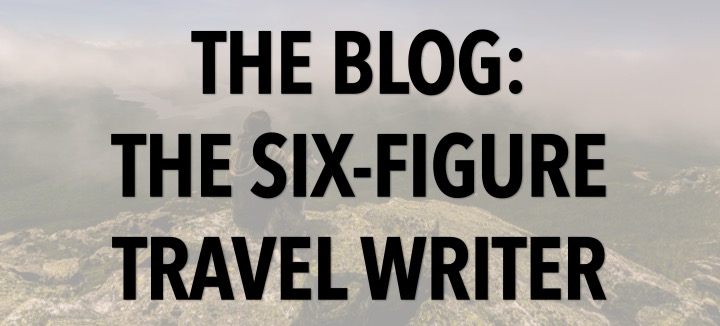 This is not a travel blog.

We serve up in-depth breakdowns of how the publishing industry really works and what editors actually want to see in your pitch, the nitty-gritty details and dirty little secrets of the real lives of professional, freelance travel writers, and step-by-step guides of how to find magazines, develop ideas, write pitches, and earn money as a travel writer.

Check it out!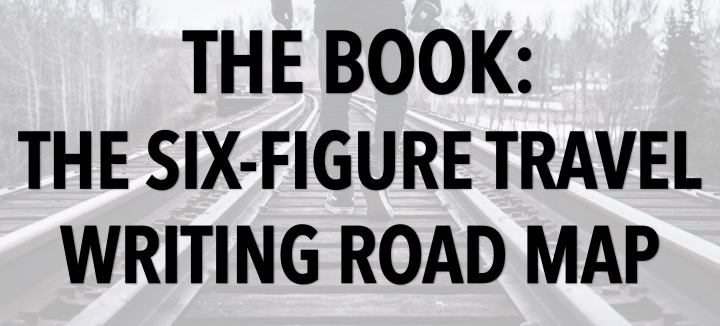 For the first time ever, a professional travel writer spills the secrets of how to be a highly-paid travel writer in a clear, step-by-step formula you can easily copy to create your own dream career from how to maximize your online presence, power up your pitching and land recurring revenue to creating custom writing gigs and breaking into the big leagues.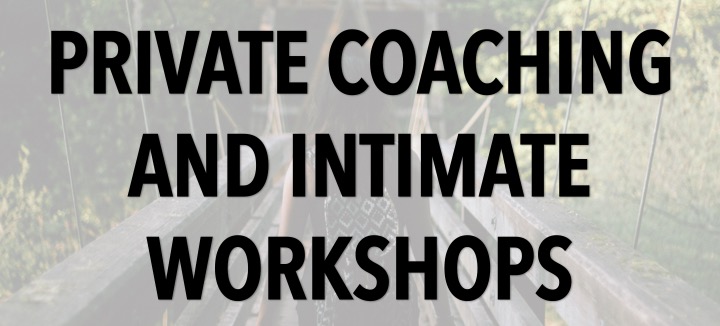 Want to take a deep dive and throw your writing career into high gear? Have someone vet each of your ideas and pitches? In private one-on-one coaching calls, hands-on workshops, and intimate weekend retreats at our Catskills writers retreat, we help you break through each issue that is holding you back and pave the way for your travel writing success.
Feel like you don't know who will buy the story of your chance meeting with Bob Dylan on a rural bus or intimate family dinner in war-torn Syria? You'll find detailed breakdowns of exactly which sections are open to freelancers, what they're looking for, and which editors you need to reach out to for hundreds of print magazines listed here that accept travel articles.