All Posts in Category: Press Trips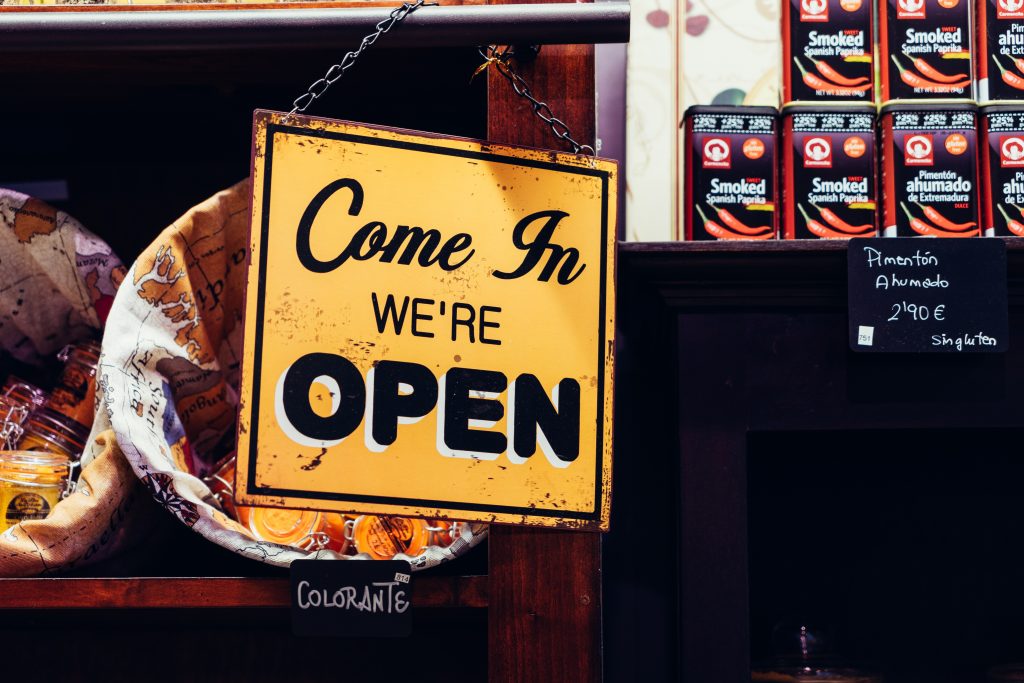 When you start planning a trip on your own or first get the bug of a press trip in your ear, the options of what to explore in a destination are tantalizing.
Nailing down the sense of place, honing in on the food culture in a new place, and the promise of highly quotable sources with exciting stories you would have never thought of all give you a high.
But we all know trips, attractions, interviews, hotels, and meals don't always live up to our imaginings. Sadly!
Some parts of a trip will be brilliant and bring those great quotes and anecdotes and new story ideas you never would have had at home, but what do you do with the rest of it?
How do you get the best assignment-dollar-worth out of your on the ground research time?