All Posts in Category: Press Trips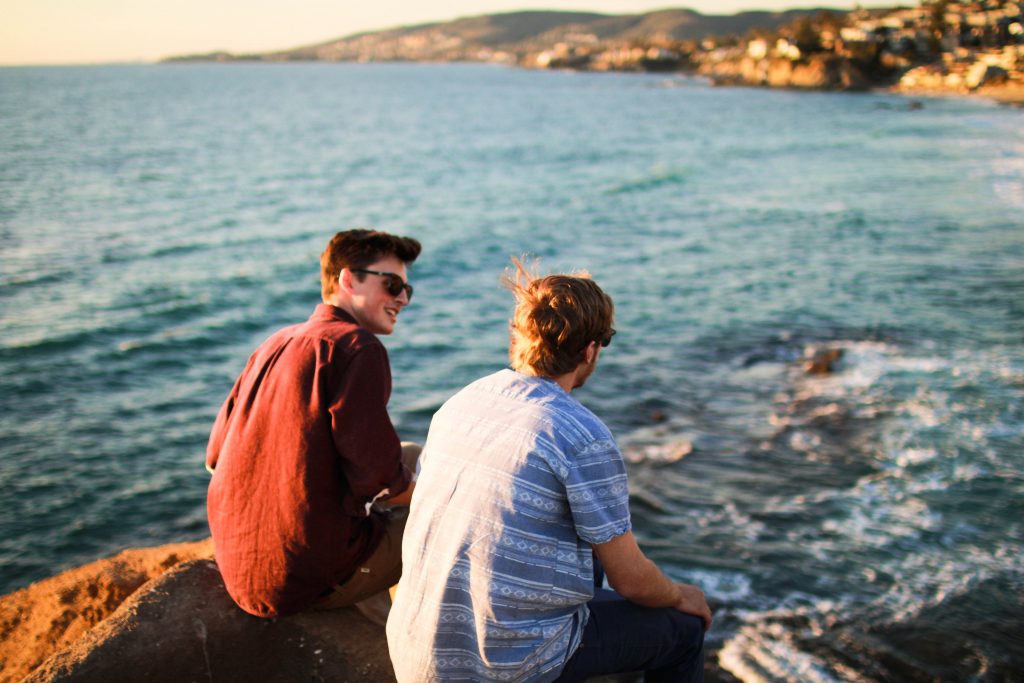 Photo by Cole Hutson on Unsplash
In the first webinar in our series on conducting interviews that take your stories to the next level, I talked about the very first interview that I ever did for my first blog with the editor of mega food website Epicurious.
At the time, to prepare for the interview, I read articles on tons of general journalism websites about how to prepare interview questions, and I dutifully wrote, re-wrote, re-worded, scraped, re-wrote, and re-worded all of my questions until I was sure I had the perfect set.
But when I was doing the actual interview, it lacked energy, connection, and opportunities to get great quotes because I was so focused on my prepared questions.