All Posts in Category: Magazines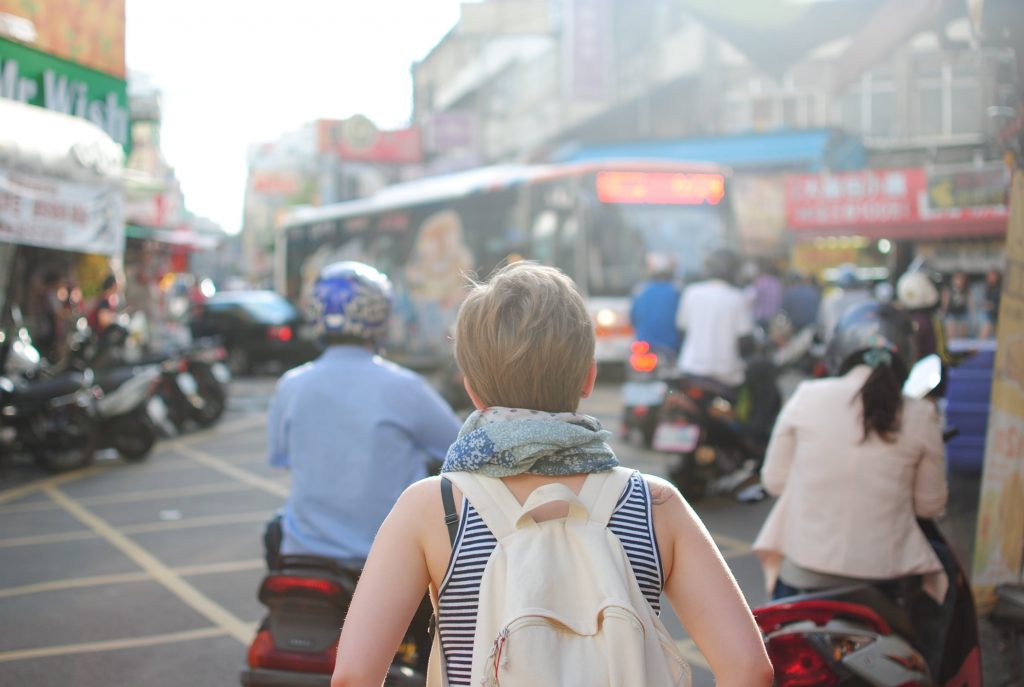 Welcome to the Friday Freebie Five, a new weekly feature on Dream of Travel Writing's Six Figure Travel Writer blog.
Each week, we comb our Travel Magazine Database to bring you five magazine sections open to freelancers around a theme–front-of-book trend pieces, long-form first-person features, short narrative postcards–to inspire your pitches.
"Upgrade" is a collection of service articles aiming to improve the experience of traveling or educate the reader on a topic. There are about six articles in this section which are written by different contributors. They can be written in second or third person and are about 250 words long. Quotes are sometimes included from an expert on the topic. Examples include a piece on voluntourism vacations had short write-ups of 19 different companies offering this type of trip, an article about ecotourism including 20 short reviews of different green hotels and resorts, apps and gadgets, and a piece about making friends while traveling included blurbs about particularly friendly countries, apps for meeting people and activities conducive to striking up new friendships.