All Posts in Category: Content Marketing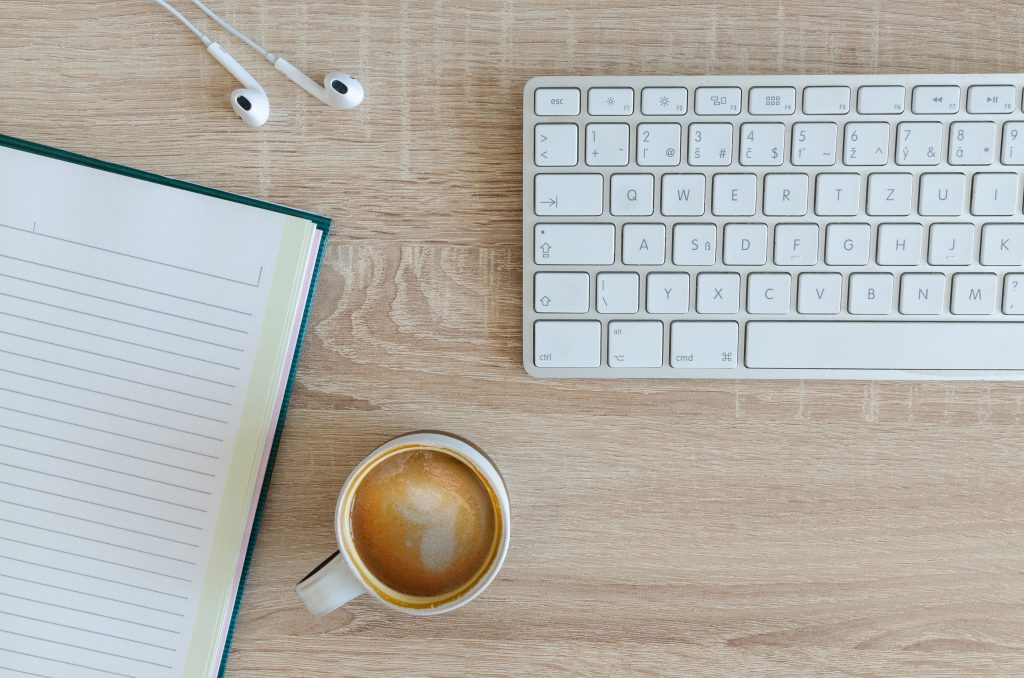 There are so, so many opportunities out there for travel content marketing.
How many hotels can you think of off the top or your head? How many destinations around the world? How many cities where visitors take tours during their stay?
In just the tour and activities market alone, in just the U.S., there are 68,000 companies valued at 20 billion. That's not even the size of fish you're probably going after. There are many, many more that are smaller and don't have in-house staff devoted to their content marketing.
Every year when I attend the ITB Berlin travel trade show, more than 10,000 destinations, hotels, travel tech companies, and tour operators cram, often sharing several to a table, into a space the size of 30 football fields and pay anywhere from $4,575 to $38,200 to be there for just 2 days in front of around 160,000 German consumers and trade visitors (i.e. less than the monthly visitors of the vast majority of these organization's websites every month).
Tourism boards in cities as small as Ontario, California (population 173,212), and Columbia, Missouri (population 120,612) are spending $1.9 million and $1.2 million, respectively, per year on tourism marketing and promotion. Destinations like Florida (population 20.61 million) and Philadelphia (population 1.6 million) spend more like $76 and $19.5 million respectively.