All Posts in Category: Content Marketing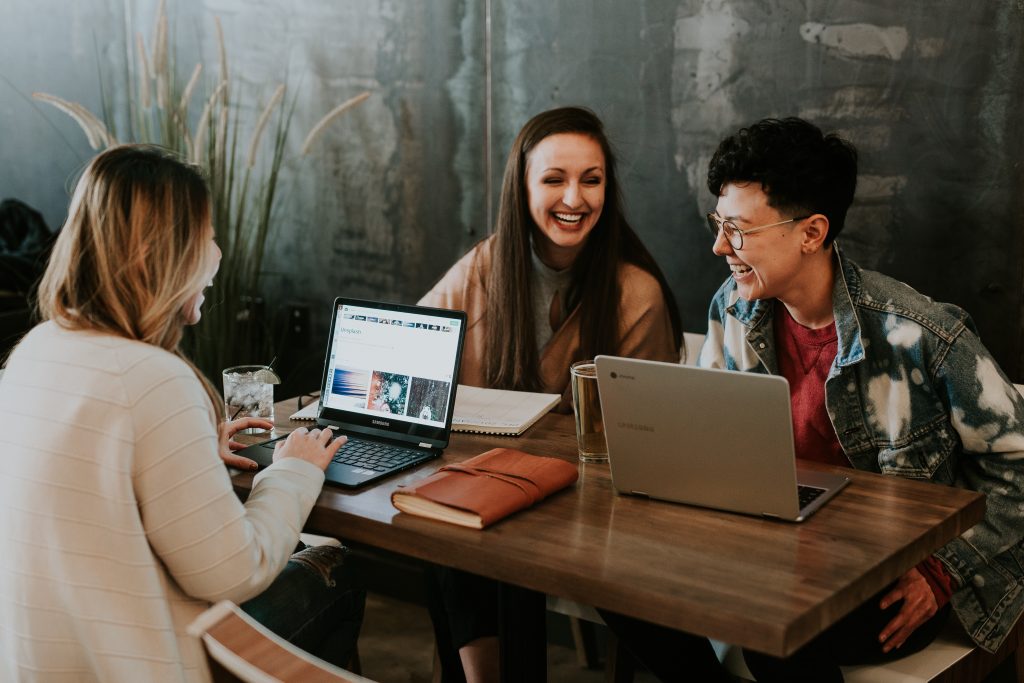 Our retreats at our private location in New York's Catskill mountains are not conferences. They aren't workshops. And they aren't classes. They're retreats.
We've decked out the space with everything you need to get your focused-writer on, including:
workplaces for all moods, from desks with huge windows looking out on nature to comfy, sink-in chairs for snuggling in to couches piled with pillows and blankets (hey, it's winter!) and an actual pub
thousands of magazines to get your pitch-idea juices flowing and inspire you with top-tier writing
hundreds of books on the craft and commerce of writing along with the tomes from the top travel writers in the world to help un-stick your writers block
all of the coffee, espresso, and tea
And you experience all of those things whenever you want on your own with our Creative Residency Program.
So when we do a retreat, we kick things up the personalization in five big ways:
All of our retreat content is focused on exactly where you are. I literally present the programs differently each and every time, taking into account the skill and travel knowledge backgrounds of each individual present that week or weekend.
Our retreats are kept uber-small so it's not possible for you to get lost along the way. This group size allows me to constantly check in that the concepts we're discussing are hitting home with each and every person there, and revisit, re-explain, or further break things down so that each person moves through the content with the group. No writer left behind.
You get one-on-one time to dig really deep down into what YOU are stuck on. In each of our weekend and week-long retreats, you get one-on-one time (typically two one-on-one) to make massive progress quickly, in the middle of our educational content, so that we can slough off wherever you're stuck and get you charging through to completing your goal for the week or weekend.
We focus on the experiential. As we move through the information covered in each event–whether focused on building your business, working with magazines, learning how to be a travel writing in the field, or building your own travel content marketing gigs–we heavily alternate between hearing, doing, and discussing. In medical school, they have an maxim, "See one; do one; teach one," that allows them to level up their students quickly through difficult tasks, and we give it the travel writing treatment. If I were to just teach you what to do and let you go home and (hopefully find the time and then) try it, you would never making nearly as much progress, if any at all, as you do by hunkering down to give something a try right away and then discussing what did and didn't work and why so you're prepared and patterned with how to do something the right way when you do get home.
You learn from a multitude of experiences. While we alternate learning by knowledge acquisition (listening) and learning by doing (exercises), the sharing time our small group size allows is also a crucial part of expanding your horizons and sparking new ideas. As you listen to how your peers have dug differently into the exercises based on their life, work, and travel backgrounds, your pre-conceptions about how things should or need to be done will naturally expand, showing you more ideas for yourself that fit you.
We've currently got early-bird pricing (more than 25% off!) for four of our events coming up this winter.