All Posts in Category: Company Info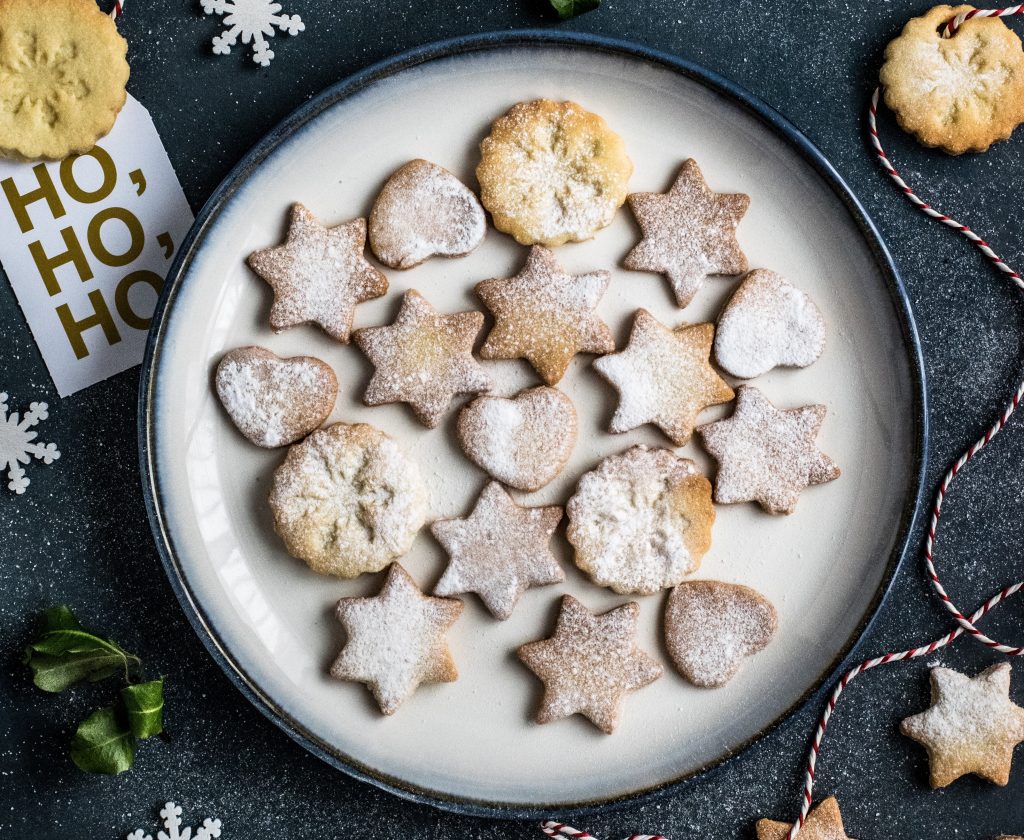 Today's holiday trivia: "Nollaig na mBan" or "Women's Little Christmas" is a tradition celebrated by women across Ireland on January 6. Hearkening back to the days when large families were the norm and men weren't expected to help around the home, Women's Little Christmas represented the one day each year when women would finally get a break. To this day, men take over the housework on January 6, while women hold parties or go out to celebrate the day with their friends, sisters, mothers, and aunts.

Beginning in January of 2018 and continuing throughout much of the year, we embarked on a multi-month webinar series with a very special goal in mind: to provide university-style writing training in how to write each of the different types of articles you may be tasked with as a professional travel writer.
We walked through a part of the writing process–structuring your articles–that should come before your fingers hit the keyboard and before you even begin researching your piece to show you how to quit second-guessing yourself and save tremendous time on your articles.