All Posts in Category: Company Info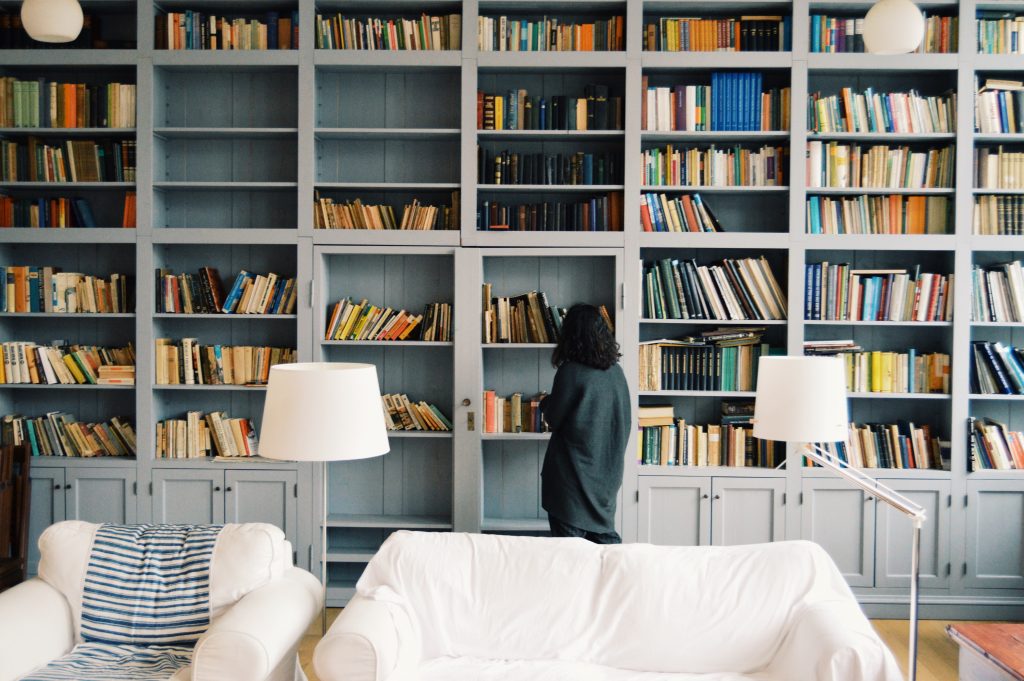 We are so thankful to all of those who helped us to finalize the titles and covers of our two new books debuting this spring!
One of the interesting things that we noticed when reviewing the survey results was that in some cases, there wasn't an obvious winner on one count or another, but there was a clear display of the direction people wanted to take things in.
As a result, for the covers of one of our books, we've taken a slight detour back to the drawing board to consider some new choices in line with what people seemed most excited about, and we have a very exciting new cover that we're working on for that and jazzed about presenting to you very soon.
In the meantime, I'm very pleased to announce the final titles of our new books and share more about what they will cover and contain!